My web portfolio
These are some of the web sites I have created. Most of them are pro bono work. They are all made from scratch (no CMS like Wordpress has been used). Graphics are mostly made by me, or modified by me from another source (with permission of course!) to fit the site's needs.
2013
Blue Horizon
A site made for a virtual company within the computer game called Star Citizen.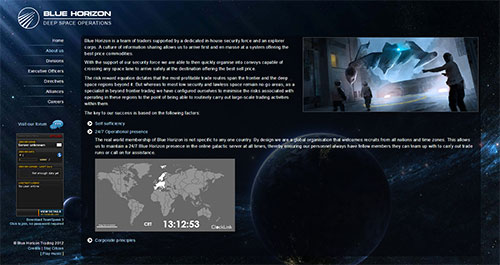 2012
Kettilstorps villaförening
My local neighbourhood association web site.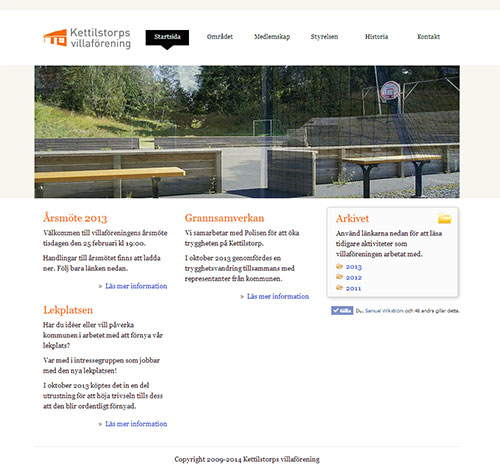 2006
It's been quite a creative year — fun! The most interesting thing with these sites — in my opinion — is that they are created based on 100% CSS and DIVs where graphical design is separated from content. I believe I've started to get the hang of CSS now, which means no more tables, hurray!
ArchAngel - music
Recognize it? No further explanation needed I guess :)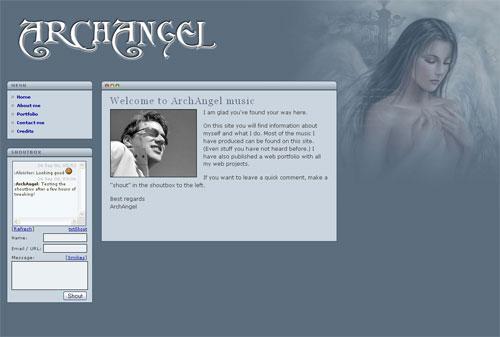 Utblås1
Jönköpings studentorkester (Jönköping student brass band).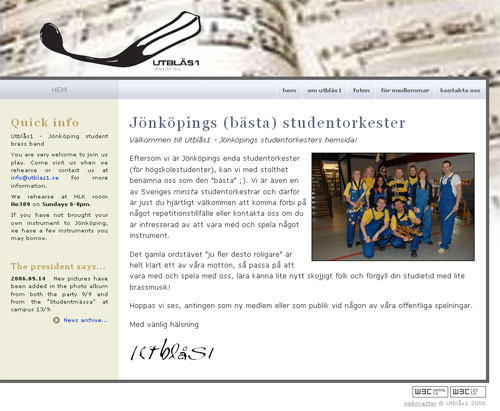 2005
With the latest projects of 2005 I started to learn how to use CSS in a more professional way and to separate graphical design from content. This was not an easy task and all these projects did take a while to complete. With these CSS-based sites I dove into the world of web design without using tables (scary stuff).
Trivsla
Trivsla (a potential company site, never finished).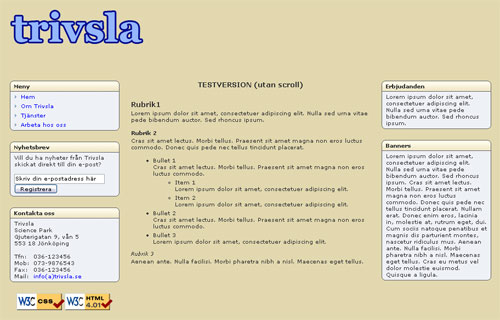 Entrepreneurship Day 2005
Entreprenörskapsdagen 2005 (an event held at Jönköping University).